Competence in Rubber
As an international distributor dedicated to the rubber industry, we distribute high performance polymers, technical elastomers, silicone rubber compounds and additives. Technology-based consulting and innovative customer solutions form the focus of our business activities.
Our portfolio consists of synthetic rubbers, reinforcing materials (carbon black), additives (e.g. antioxidants, accelerators, flame retardants and metal oxides) along with customised silicone rubber compounds. When it comes to faultless surfaces, the optimisation of mechanical properties as well as temperature and media stability, we are the right partner for you.
The World of Synthetic Rubbers
Our extensive range offers a wide choice, from standard polymers (BR, NBR, SBR) through technical polymers (EPDM, BIIR, CIIR, IIR, CSM, CPE) to high-performance polymers (FFKM, FKM, HNBR). We can recommend the most suitable polymer based on the application and requirements. The selection depends on excellent mechanical properties and the desired temperature and media stability, as well as many other criteria.
Reinforcing materials – the black filler
Furnace carbon blacks are some of the most commonly used carbon blacks in the rubber processing industry. We supply reinforcing and semi-reinforcing furnace carbon blacks, conductive carbon blacks and PAH-free carbon blacks.
Additives - the Essential Ingredients
The term 'additives' covers the wide range of products that enhance the properties and production process of your product. Our portfolio includes anti-ageing agents, accelerators, batch-off release agents, co-crosslinking agents, (synergistic) flame retardants, foaming agents and processing aids. Rubber additives are the essential ingredient for the rubber processing industry. They are an extremely important part of high-quality rubber mixtures in terms of homogeneous distribution, crosslinking and interaction with fillers in the rubber matrix.
Silicone Rubber Compounds - from Basic to Tailor-Made
In addition to the popular silicone elastomers HCR (High Consistency Rubber), LSR (Liquid Silicone Rubber), RTV Moldmaking (Room Temperature Vulcanizing) and FSR (Fluorosilicone Rubber), we produce own customised silicone rubber compounds based on your requirements. We also supply colour master batches, heat stabilisers, flame retardants and crosslinking agents for a high-quality end product.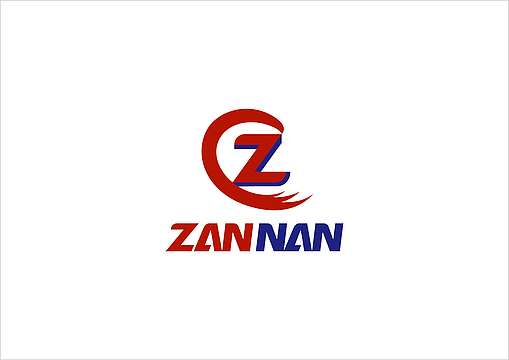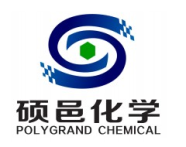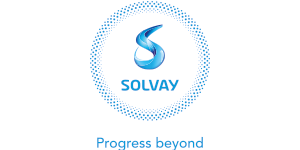 We are experts in rubber with many years of expertise, passion and commitment. Together we make sure to offer you the best solutions.