Career at Biesterfeld
Biesterfeld employees make a decisive contribution to the success of the corporate group through their expertise and commitment. We have flat hierarchies and give you the personal space you need to create your own ideal working environment, in which you can work creatively and passionately, as part of a dynamic team, just like an "entrepreneur in the enterprise". We all share a desire to be actively involved in an international family-run company, and a curiosity about things yet to be discovered.
Are you interested in finding out more about working with Biesterfeld?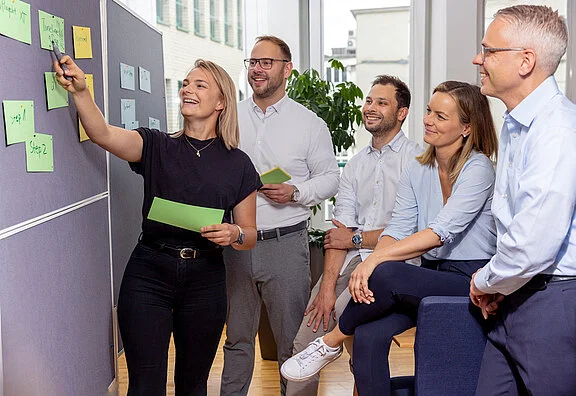 Interested in finding out about Biesterfeld, but the job you are looking for is not currently advertised in our Job Market?
Then, just send us your application anyway! Send your application documentation to <bewerbung[at]biesterfeld.com>, and tell us what kind of job you would like, or use our Online Application Form (below).
We look forward to receiving your application!
Passion, service and partnerships
Long-term partnerships with our suppliers and customers are more important to us than an opportunistic one-off sale. We do our job with passion and are happy to go the extra mile for our customers.
Service is part of our DNA.
Bettina Heick, Business Manager LifeScience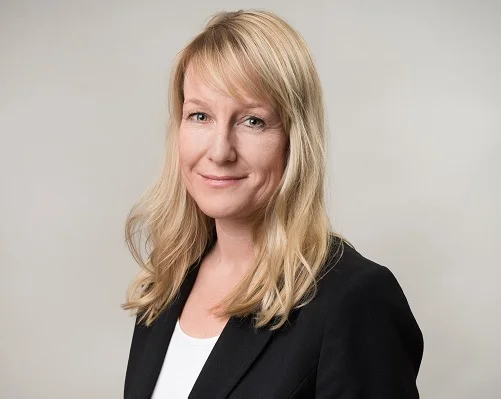 Independent working in a great working environment
The working environment here is open, friendly and has a flat management hierarchy. All that makes it easy for someone to integrate themselves in existing teams and earn the support they need. That motivates me, and it's fun participating, taking responsibility for my own ideas and work, and developing them.
Lukas Eckl, Product Manager CASE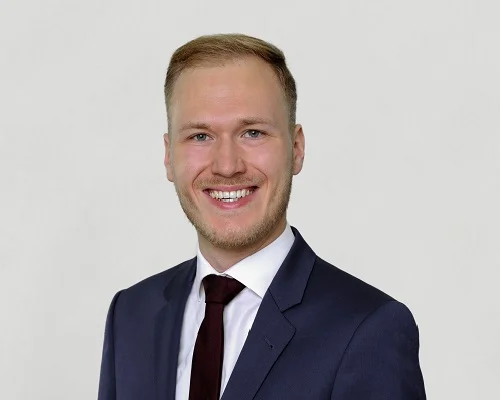 Individual development and personal creative freedom
Biesterfeld gives me the opportunity to bring my own personality and ideas to my daily tasks and take responsibility for them. I have so much personal creative freedom in my area of responsibility and can achieve a lot independently. Biesterfeld also supports me in my personal and professional development by providing seminars and training courses.
Yvonne Claus, Sales Manager Personal Care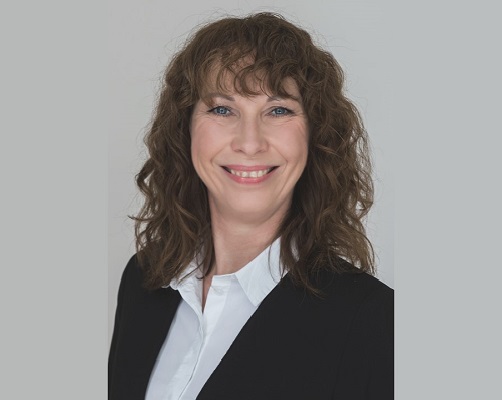 Here are some of the employee benefits we offer. However, they may vary according to company site or country.
Professional development opportunities
Mobile working arrangements
Payments to employees' savings schemes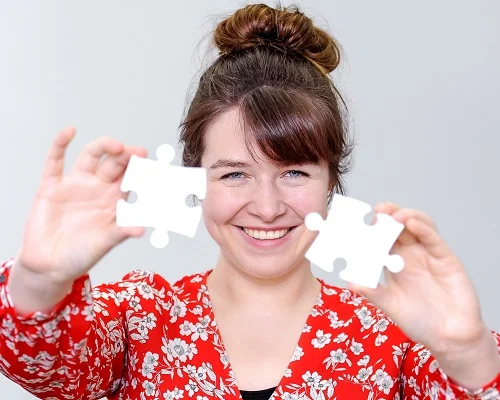 Learning on the job
On our apprentice blog, our apprentices regularly report on their everyday professional life: How does the training at Biesterfeld work? What special features does it offer? What tasks or activities are keeping them particularly busy at the moment? Our apprentice report on their entry into professional life and provide tips for interested parties.