Cleaning
On this page, you can find current information about our products and news for the Household and Industrial Cleaning market.

We offer a broad product portfolio of raw materials for cleaning applications such as:
Household & Industrial Cleaning
Degreasing
Laundry
Vehicle Care
Textile
We regularly develop innovative formulations and we support you with technical advice.

To find out more about our products, please download our product portfolio or visit the link below.
Hot Topic: Enzymes for the textile industry
Clothes and textiles go through a lot of processes and treatments before they are ready to wear. From a regular T-shirt to the high functional running shirt, a lot of chemical know-how is necessary to produce the finished product.
Get some inside views from our workshop on textile-process enzymes or speak to our experts at textile[at]biesterfeld[dot]com to learn more. Browse our portfolio of enzymes solutions for the textile and leather industry here.
Discover our Clean It! formulations kit

Discover Clean It!, Biesterfeld Spezialchemie's new sample kit that was launched at SEPAWA Congress in Berlin. With Clean It! Biesterfeld emphasises their competence in speciality chemicals and provide formulation know-how. This kit contains five formulations designed to present innovative solutions for complex cleaning applications:
The transparent Liquid Detergent is a high-concentrated heavy-duty detergent without any solvent.
The cost-efficient Bathroom Cleaner with a repellent effect protects the surface from limescale and improves the water drain-off.
In spite of a surfactant concentration above 10 %, Biesterfeld's All-Purpose Cleaner does not need any negative CLP label. The dilutable concentrate shows an impressive cleaning effect without leaving streaks.
The simple formulation Quick Detailer cleans soiled car surfaces and improves the deep shine of the coating with immediate waterbreak and roll-off of waterdrops.
Biesterfeld's effective Kitchen Cleaner is an advanced formulation for removing persistent dirt from machinery and industrial kitchens. Nevertheless, it is very mild and safe.
You can download the formulations here:
Our Suppliers across Europe*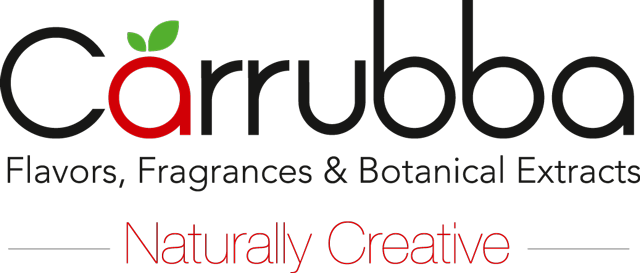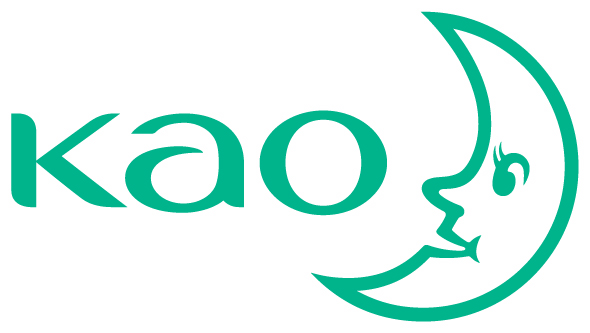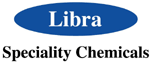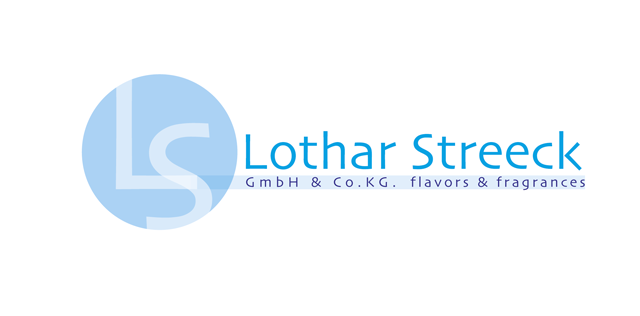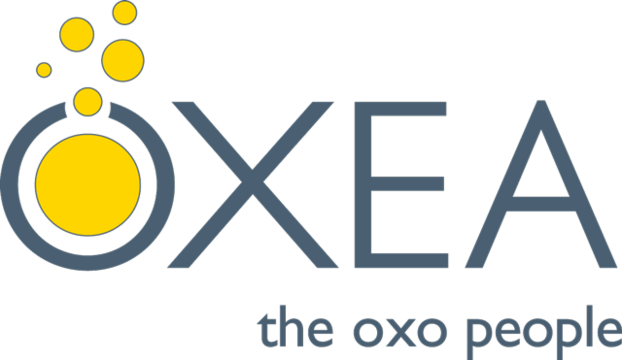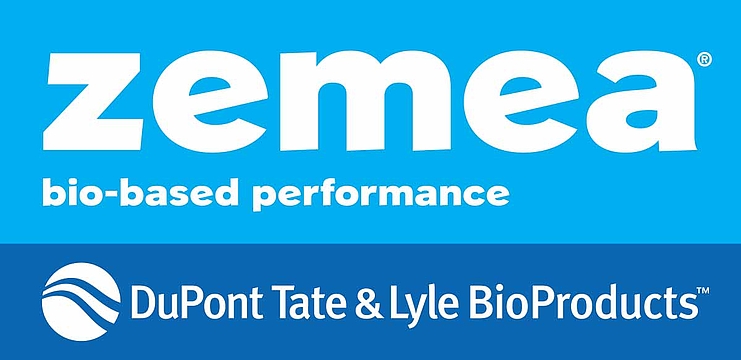 *Availability of products may vary from country to country. Should we not be the distributor for your country, we will gladly forward your inquiry to the responsible manufacturer.
We are experts in speciality chemicals with many years of expertise, passion and commitment. Together we make sure to offer you the best solutions.