Adhesives
On this page, you will find current information on our products and news about ready-to-use adhesives.
With our technical competence and close relationships with well-known suppliers, we will find the right product for you. Depending on the application, we advise and guide you right from the first idea through to series production. Our technical sales teams are also on-site throughout Europe.
---
Our Products
MMA Adhesives
Our product portfolio for MMA adhesives covers a wide production window range. High peel and tensile strength combined with high elongation and impact resistance: MMA adhesives are used for bonding metal, composites and plastic materials as well as combinations of them.
PU Adhesives
We offer you comprehensive technical support in the bonding of your materials. Our PU adhesives are used for applications that require high flexibility and good impact strength.
Epoxy Adhesives
Epoxy adhesives are used for applications that require very high tensile strength, very high temperature resistance or excellent chemical resistance.
Silicone Adhesives
The properties of silicone adhesives make them highly flexible, highly resistant to environmental influences (UV, chemical, organic degradation) and highly temperature resistant.
UV Adhesives
Curing on demand: Our UV adhesives are used for applications with very fast production or production requiring long preparation and rapid finishing.
---
Hot Topic: UV SpeedMasks
SpeedMasks increase your productivity
UV adhesive cures in seconds. Our UV adhesives are solvent-free, halogen-free, and recommended for very fast production or production requiring long preparation and rapid finishing. The new technology of temporary masking makes it possible to automate processes in the aerospace, metalworking and medical device industries. SpeedMask products are the ideal replacement for adhesive tapes, wax and topcoats with the potential for enormous savings. They come with the necessary approvals for the aerospace and medical industries: Rolls Royce approval for spray metal masks (maintenance of engines), cytotoxicity according to ISO 10993-5.
---
Hot Topic: MMA Adhesives
Our choice material in bonding lightweight constructions
Biesterfeld Spezialchemie offers a very wide range of MMA Adhesives. Due to the vast range of technologies in use for lightweight construction, the number of materials that need to be joined together is also increasing. For example, electric vehicles are made of a complex mix of materials, including fibre composites, metals and plastics. MMA adhesives are excellent for joining the many different lightweight construction materials in use and they can be used directly, without any labour-intensive preparation of surfaces. They combine the positive properties of epoxy resin and polyurethane adhesives, and achieve extraordinarily high strength combined with a high elongation at break.
---
Our Suppliers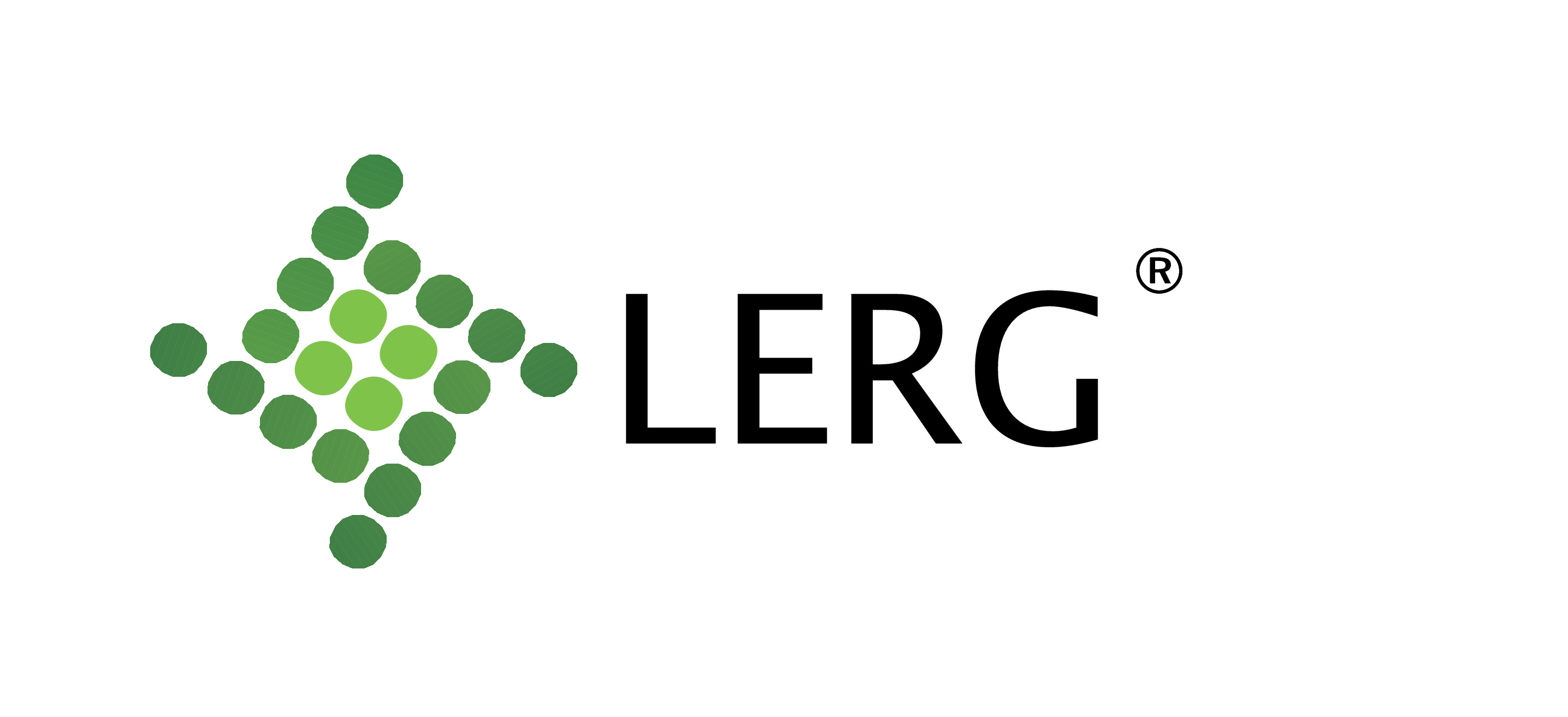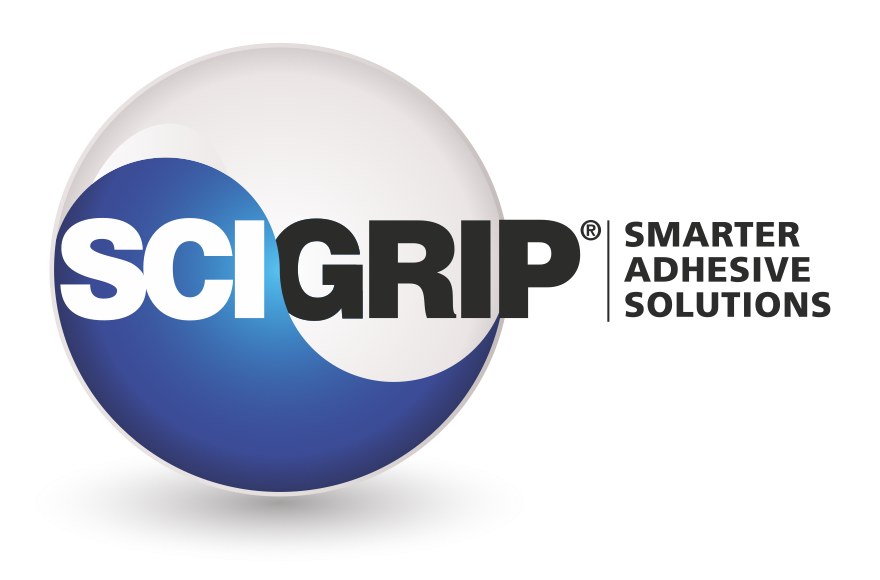 ---