Single Minerals
Product description
Definition:
Minerals are inorganic compounds. They cannot be synthesised by the body and therefore have to be taken with food.
Effectiveness:
Minerals have a broad spectrum of activity: Calcium is required for bone formation, sodium and potassium regulate the osmotic pressure in cells and trace elements are involved in various metabolic processes, for example iodine as a component of the thyroid hormone thyroxine.
Areas of application:
In the case of an unbalanced diet, minerals can be taken in the form of dietary supplements. They are added to animal feeds as part of a controlled feeding programme.
Contact person
Christoffer Petereit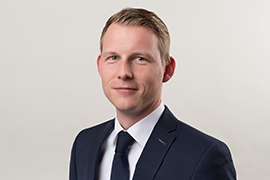 Product Manager North America & Europe
Show phone number
Send E-Mail
---
Gunnar Stehlmann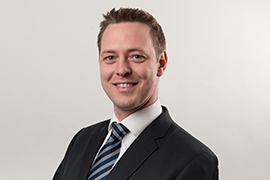 Product Manager Central/South America, Africa & Asia
Show phone number
Send E-Mail