Česká republika
Biesterfeld již více než 25 let úspěšně působí v České republice jako distributor plastů, chemikálií a gumy. Od 50. let minulého století pracujeme na tvorbě prodejního programu, který pokrývá potřeby v oblastech průmyslu termoplastických polymerů a speciální chemie.
Technické Kompetence – Biesterfeld jako objektivní a kvalifikovaný vývojový partner!
Díky vyškoleným specialistům jsme Vám schopni pomoci s řešením Vašich úkolů a to od počátečních nápadů až k vlastní sériové výrobě. Celoživotní vzdělávání našich zaměstnanců Vám zajistí profesionální podporu ve všech oblastech plastového a chemického inženýrství.
Komplexní portfólio produktů – optimální materiál pro každou aplikaci!
Díky našemu komplexnímu portfóliu produktů jsme schopni nabídnout objektivní a zákaznicky zaměřené řešení v různých průmyslových oblastech a aplikacích. Ve všech produktových oblastech spolupracujeme s předními světovými výrobci.
Spolehlivý servis – bezpečné a spolehlivé řešení!
Flexibilita logistických partnerů a dobrá skladová organizace zaručují rychlé a včasné dodávky a to jak standardních tak i speciální materiálů.
Plasty: Inovativní řešení ve standardních, konstrukčních, flexibilních a transparentních plastech, biopolymerech, styrenových kopolymerech a plastech pro náročné aplikace

Speciální Chemikálie & Kaučuk: UV stabilizátory, antioxidanty, retardery hoření, surfaktanty, odpěňovače, dispergátory, koalescenty, modifikátory toku, speciální rozpouštědla, promotory adheze, katalyzátory, tvrdidla, intermediáty organické syntézy, silikony (pro průmysl, zdravotnisctví, kosmetiku), tenzidy, aktivní látky, parfémované oleje, potravinářská aditiva (emulgátory, stabilizátory, konzervanty…), stejně tak i aditivech a materiálech pro gumárenský průmysl
Biesterfeld: Competence in Solutions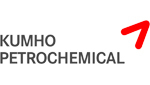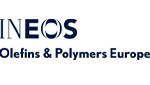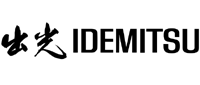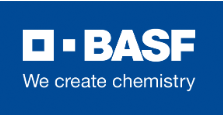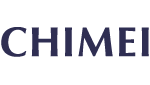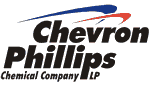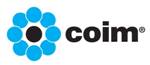 Lamberti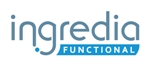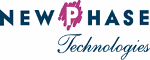 AVEBE






DR. STRAETMANS
CABOT

CPKelco





INEOS