Italy
Welcome at Biesterfeld Italy!
Biesterfeld is present in Italy since 1997. The joint venture between the companies Polybass srl and Biesterfeld Plastic GmbH Hamburg was founded in Milan.

For almost twenty years Biesterfeld Polybass S.p.A. distributes plastics materials and thermosetting elastomers of the world's leading manufacturers and offers a full range of high quality products. The Team help you to select the right technical, functional and aesthetic material with the that your applications require. We like to think outside the box, turn problems into opportunities and concretely develop your projects. In any area of Italy you will find us ready to listen and have extended our support.

In 2011 it was established for the Biesterfeld Polychem srl in agreement with Biesterfeld Spezialchemie GmbH. entrepreneurial culture, synergy and innovation are key features of Biesterfeld Polychem. We distribute specialty chemicals and additives in Italy collaborating with leading manufacturers worldwide. Experience, technical expertise and a local presence have allowed us to take a broad view of the Italian and European markets. Developing synergistic activities between plastics, chemicals and tires qualify us as reliable and innovative partners.
Read more about Biesterfeld in Italy: History of Biesterfeld Polybass and Biesterfeld Polychem
---
---
Products
engineering plastics and thermoplastic elastomers (polyamides, acetal homopolymer resin, polyester and polyurethane resins DuPont, Exxon, BASF, Nurel)
thermoset rubber
specific cable products (for insulation, sheathing and Melos fillers)
silicones (liquid and in DowCorning loaves and Xiameter)
polyolefins (polypropylene, polyethylene of Ineos Polyolefins)
acrylic and styrene resins (ABS, PC, PC/ABS, PMMA, SMMA, SBC von ChiMei, LG Chemicals, Idemitsu and Chevron Phillips)
compounding additives, adhesives and production of masterbatch (antioxidants, anti-UV, blowing agents, flame retardant Songwon, Chemtura, GreatLakes, Advansa)
ingredients for the nutrition industry
Contact
Plastics
Claudio Giorio
Managing Director
Send E-Mail
Phone +39 02 7621281
Fax +39 02 76006403
Specialty Chemicals
Roberto Calvi
Managing Director
Send E-Mail
Phone +39 02 76006424
Fax +39 02 76006403
Biesterfeld Polybass S.p.A.: IT08933150156
Biesterfeld Polychem S.r.l: IT07504850962
---
Image film: Competence in Solutions
---
Our Suppliers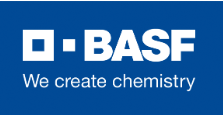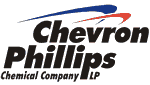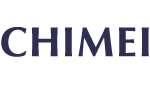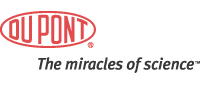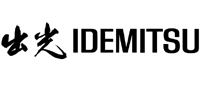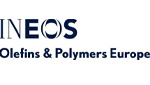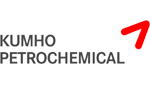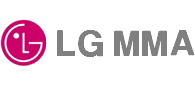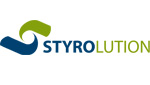 ---