Silicone Tubing - Medical Device
Product description
Dow Corning Silastic® RX-Medical Grade Tubing is a translucent silicone tubing made from tear-resistant Silastic® BioMedical Grade platinum-cured elastomer to ensure maximum biocompatibility.
These materials are specifically designed for use in medical device application.
Dow Corning® Silastic RX-Medical Grade Tubing is thoroughly qualified, including compliance with European Pharmacopoeia 3.1.9, USP Class VI plastic tests and they meets ISO 10993 guidelines for body contact applications and available in 50, 65 and 80 Shore A hardness.
Supplier

Other products from DOW CORNING portfolio
Silicone Fluids - Consumer Healthcare
Silicone Polyether
Silicone Blends- Pharmaceutical Excipients
Contact person
Sükran Barak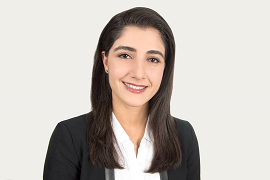 Junior Product Manager Medical Device
Show phone number
Send E-Mail