Savory flavors, HVP
Exter, Bouillon, HVP, Flavors
Product description
We offer savory taste profiles like spices, meat, fish, chicken, vegetable and umami. Products are produced in an authentic cooking process similar to the roasting in the oven at home.
Flavors are GMO-free, halal certified, vegetarian, natural. These flavors are also available as kosher certified, vegan, without flavor enhancers, allergen-free and clean label.
Spices and flavors from Exter can be used in many savory products, for instance in spice blends, sauces, soups, meat, snacks and convenience food.
| Tradename | Description & Application | Producer |
| --- | --- | --- |
| HVP Bouillon | Liquid and powder bouillon with authentic taste profile | Exter |
| Savory meat flavor | Different meat tastes (chicken, beef, white meat) with cooked, roasted and bacon notes | Exter |
| Vegetable flavor | Authentic vegetable and mushroom flavor | Exter |
| Seafood & fish flavor | Exter uses traditional preparation methods to create savory ingredients with a typical fish taste | Exter |
Supplier

Tradename(s)
Exter, Bouillon, HVP, Flavors
Country availability
Germany
Contact person
Bernd Fischer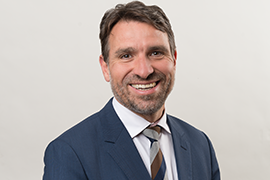 Business Manager Nutrition
Show phone number
Send E-Mail