Dispersants
Carbowet® GA, ZetaSperse®
Product description
The ZetaSperse®- and Carbowet® GA-products from our supplier EVONIK are used as dispersing and grinding agents for inorganic, organic and carbon black pigments and fillers.
Carbowet® GA grind aids support rapid pigment grinding and color development. At the same time they improve the color acceptance, the compatibility with the letdown, the pigment wetting and deaeration.
ZetaSperse® products assist in pigment stabilization and reduce the viscosity of the pigment pastes. They also facilitate stable mixtures of different paste systems. There are additives for resin-containing and resin-free formulations.
On the website www.fazt.com there is a large database of global pigment manufacturers with recommended suitable dispersing aids.
Supplier

Tradename(s)
Carbowet® GA, ZetaSperse®
Country availability
Austria, Bosnia and Herzegovina, Bulgaria, Croatia, Czech Republic, Germany, Hungary, Montenegro, Netherlands, Poland, Romania, Russia, Serbia, Slovakia, Slovenia, Switzerland, Turkey
Other products from Evonik portfolio
Defoamers & Deaerators
Epoxy Curing Agents
Epoxy Modifiers
Contact person
Kathrin Schmitt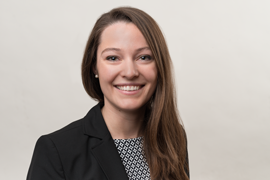 Product Manager CASE
Show phone number
Send E-Mail