Antifog Additives
SaboStat®, SaboFog®
Product description
Antifogging agents from SABO are organic compounds which reduce the surface tension of water and thus avoid the formation of droplets at plastics surfaces.
Especially when foils are used for food packaging and agricultural purposes (e.g. greenhouses), condensation and the formation of water droplets can cause serious problems. Antifog additives are usually added when processing plastics. Antifog agents are surface active substances with calculated migration. Full performance is achieved within a few days.
Under the trade names SaboStab® und SaboFog® a broad range and various chemical classes is available. Amongst these are ethoxylated alkylamines, sorbitan esters, polyglycerol stearates and glycerol sorbitan esters.
| Products | Description |
| --- | --- |
| SaboStat® | Ethoxylated alkylamines and sorbitan esters for PVC and polyolefins |
| SaboFog® | Sorbitan esters, polyglycerol stearates and glycerol sorbitan esters for all kind of polyethylene |
Supplier

Tradename(s)
SaboStat®, SaboFog®
Country availability
Austria, Bulgaria, Croatia, Czech Republic, Germany, Hungary, Italy, Poland, Portugal, Romania, Serbia, Slovakia, Slovenia, Spain, Switzerland, Turkey
Other products from Sabo portfolio
Antistatics
UV Stabilizers
Contact person
Joachim Welter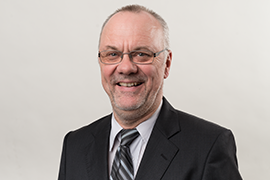 Sales Manager CASE
Show phone number
Send E-Mail