Amino Acids
Product description
Definition:
The amino acids represent compounds in which an amino group and a carboxyl group are joined via the α-C atom. They are the basic building blocks of proteins.
Effectiveness:
Amino acids are components of proteins and are required in protein biosynthesis.
Areas of application:
Amino acids are used in dietary supplements for preventing deficiencies as a result of special dietary forms, for example among vegetarians or vegans. As feed additives, amino acids serve for covering the need for essential amino acids in a controlled manner and hence cost-effective feeding.
Main products in this category:
| Productname | CAS No. |
| --- | --- |
| Beta-Alanin | 107-95-9 |
| L-Arginine base | 74-79-3 |
| L-Arginine HCL | 1119-34-2 |
| L-Carnitine L-Tartrate | 36687-82-8 |
| L-Citrulline DL-Malate | 54940-97-5 |
| L-Glutamine | 56-85-9 |
| L-Isoleucine | 73-32-5 |
| L-Leucine | 61-90-5 |
| L-Methionine | 63-68-3 |
| L-Phenylalanine | 63-91-2 |
| L-Threonine | 72-19-5 |
| L-Tryptophan | 73-22-3 |
| L-Valine | 72-18-4 |
Contact person
Christoffer Petereit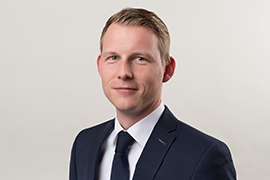 Product Manager North America & Europe
Show phone number
Send E-Mail
---
Gunnar Stehlmann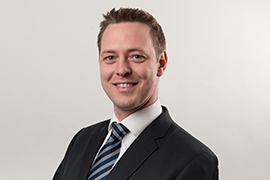 Product Manager Central/South America, Africa & Asia
Show phone number
Send E-Mail