Switzerland
Through its subsidiary Biesterfeld Plastic Suisse AG, the Biesterfeld Group has been active in Switzerland since 2003 as a distributor of plastics. In 2004 a second subsidiary, Biesterfeld Helvetia AG, was set up and has been selling an extensive portfolio of specialty chemicals ever since.

Biesterfeld offers an expanded product range on the Swiss market including polymers, elastomers, organic rubber, compounding and masterbatches, wire and cable, and additives for diverse industries such as automobile, packaging, electro and electronics. In addition, a wide array of specialty chemicals are supplied to industries including cosmetics, paints, adhesives, polyurethane, rubber and nutrition.

Aside from classic distribution services, Biesterfeld also provides high-quality application-based technical advice and market-orientated know-how. Customer-specific problem solving, a comprehensive product range and continuous delivery are essential aspects of our service offering.



Plastics & Rubber: Innovative solutions in standard polymers, engineering polymers, flexible polymers, transparent polymers, bio polymers, styrene copolymers and high performance polymers as well as additives and resins for the rubber industry.
Specialty Chemicals: Innovative solutions for UV stabilisers, antioxidants, flame retardants, surfactants, defoamers, dispersing agents, coalescence agents, rheology modifier, surface modifier, specialty solvents, adhesion promotors, catalysts, intermediates for organic synthesis, silicones, surfactants, actives, perfume oils and food additives
Polymers & Rubber
Stefan Tschanz
Sales Manager
Send E-Mail
Phone +41 61 2013160
Specialty Chemicals
Michael Schenck
Sales Manager
Send E-Mail
Phone +41 61 9019020
Image film: Competence in Solutions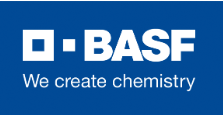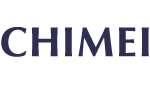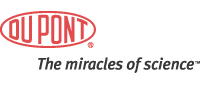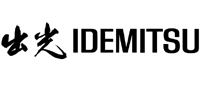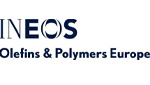 LG Chemicals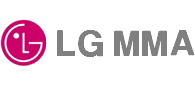 Lamberti



Xiameter from DowCorning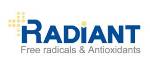 INEOS


TOSOH