Pharma & Medical
We are your specialist in high quality products and technical support for the healthcare industry.
We understand the complexity of pharmaceutical, nutraceutical and medical device product development. Our product portfolio contains high performance materials with innovative features that comply with current regulations. This includes active pharmaceutical ingredients (API), excipients, extracts as well as light curing adhesives and silicone-based materials such as skin adhesives and tubings.
You will find our products in pharmaceutical production as a component of finished dosage forms, as part of their packaging as well as in medical devices. Areas of application are, for example:
APIs and excipients for topical formulations, tablets or capsules and liquid dosage forms
Silicone tubings for peristaltic pumps and high purity fluid handling for pharmaceutical production
Silicone Adhesives for fixing wound dressing patches and diagnose components on the skin
Silicones for coating and light curing adhesives for assembly of primary packaging materials and medical devices
For further details please feel free to check our comprehensive pharma and medical product portfolios.
Hot Topic: Good Distribution Practice (GDP)
Our processes for distribution of active pharmaceutical ingredients and excipients are set up in compliance with applicable Good Distribution Practice requirements. This includes the physical handling of the goods as well as our administrative and quality management processes. Therewith, we take responsibility for our part of the supply chain and cover our legal obligations and our customers' expectations. This has been verified by an independent audit organization during an audit on site including the warehouse and is documented by the corresponding GDP Audit Certificate.
Wearable Medical Devices, short wearables, seek to ease the everyday life of patients suffering from chronic illness. The most popular example is the continuous-glucose-monitoring for diabetes. But not only are these devices easy for the consumer to use, but they offer real-time data for physicians to analyze as well. This fact gains further importance as with the ageing population on-site visits at the nearest physician become more difficult; virtual medicine is designed to close this gap. Most important in this future scenario is that the wearables ensure reliable performance over the whole lifespan. Our supplier's products as the MD™ adhesives from Dymax and the Liveo™ silicone skin adhesives were developed for exactly these scenarios.
Rapid Diagnosing describe medical diagnostic tests that are quick and easy to perform. Not only in times of Covid-19, a rapid and easy diagnostic test is an indispensable tool to detect and initiate treatment diseases of all kind. Mostly, these test systems are based on a stationary table-top lab-equipment being the analytical device. The latter is then usually equipped with a small single-use cassette being the sample holder of, e.g. nose-and-throat swaps of potential Covid-19 patients. Logically both parts of the test system are medical devices that must ensure safe and effective analysis of sample material. The Dymax MD™ can ensure exactly that as they are solvent-free and certified to USP Class VI and/or ISO 10993 biocompatibility standards.
Using vaccines to tackle infectious diseases is an ancient human approach being more relevant than ever in the current situation facing Covid-19. The WHO counts 198 vaccine-projects so far, with several being already in phase III clinical trials. During all stages of vaccine development, medical staff must ensure that the dosage form of the vaccine is safe and meets the relevant requirements. Usually, before being on the market as registered pharmaceutical, vaccines are being produced in big batches that are filled in vials of 5ml or 10 ml. Once market authorization is granted, prefilled-syringes are the first-line dosage form. In both stages, fulfilling National Formulary (NF), European Pharmacopeia (EP) requirements for dimethicone as well as the relevant ISO-10993 demands, the DuPont Liveo™ Medical Fluids and Dymax MDTM adhesives and are being used to lubricate, seal and bond prefilled-syringes respectively
Our Suppliers across Europe*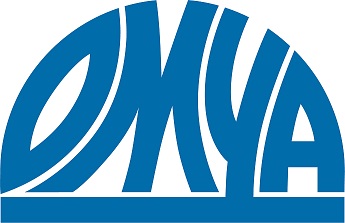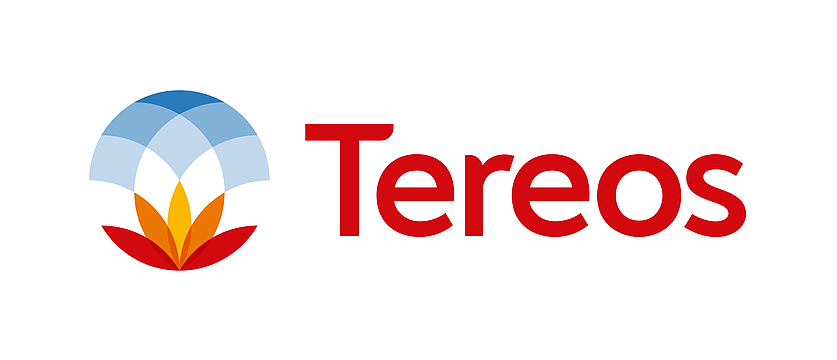 *Availability of products may vary from country to country. Should we not be the distributor for your country, we will gladly forward your inquiry to the responsible manufacturer.