Personal Care
On this page, you can find current information on our products and news for the Personal Care industry.
We offer a broad product portfolio of raw materials for all cosmetic segments such as:
Skin Care
Hair Care
Colour Cosmetics
Sun Care
Bath & Shower
AP Deo
Fragrance
We regularly develop innovative formulations and as your partner, we support you with technical advice.
To find out more about our products, please download our product portfolio or visit the link below.
---
Biesterfeld formulation kit: responding to current cosmetics trends

Inspired by global trends, including those of minimalism and sustainability, Biesterfeld presents water-free concepts: efficient formulations that contain fewer ingredients and basic claims. Consumers are also looking for products that highlight their individuality and their mood while searching for solutions to care for their body, mind and soul at the same time. All these trends have been picked up in Biesterfeld's SURPRISE ME! kit with ten formulations.
One element of the kit is the "Greetings from the Sea" eye and lip gel, for example. It has an intense metallic blue colour, a blueberry flavour and a smooth gel texture. With its long-lasting effect, it stays on the lips even in hot summer temperatures. The "Summer Glow" formulation is a hydrating self-tanning water with gold pigments. Its streak-free application, natural bronzing effect and a combination of mocha and vanilla aromas will bring back treasured memories of sun-drenched summertime.
The ten formulations in this new kit reflect Biesterfeld's portfolio of natural, sustainable and high-performance products. Beneficial aromatic extracts that are water or oil-soluble, active ingredients derived from plant sources and highly compatible pigments show what they can do in the latest cosmetic formulations. The portfolio includes palm-free D5 replacements for a wide range of antiperspirant/deodorant, bath and shower products and colour cosmetics as well as haircare, skincare and suncare applications.
---
---
Our Suppliers across Europe*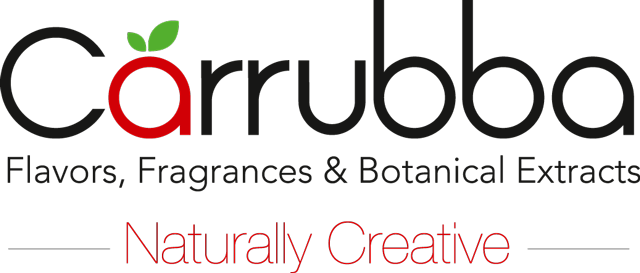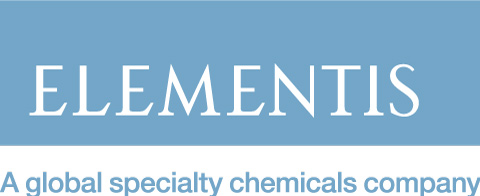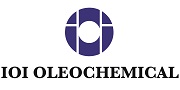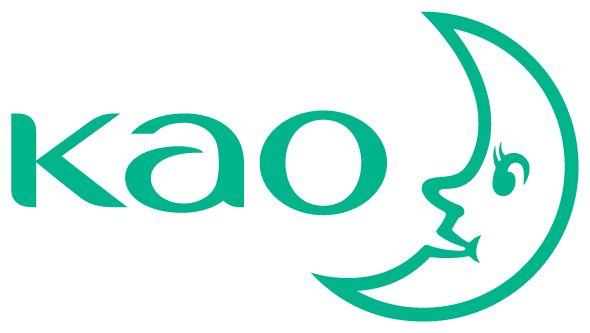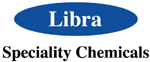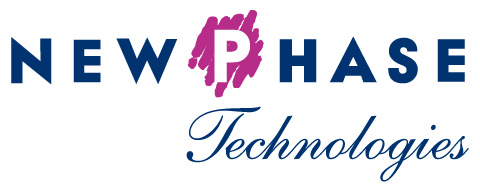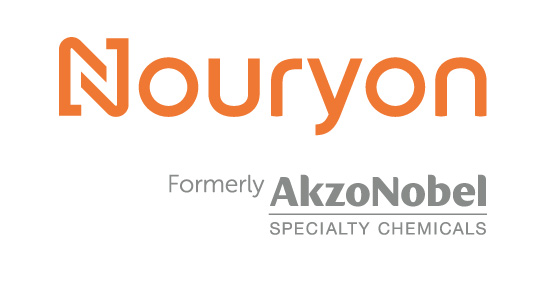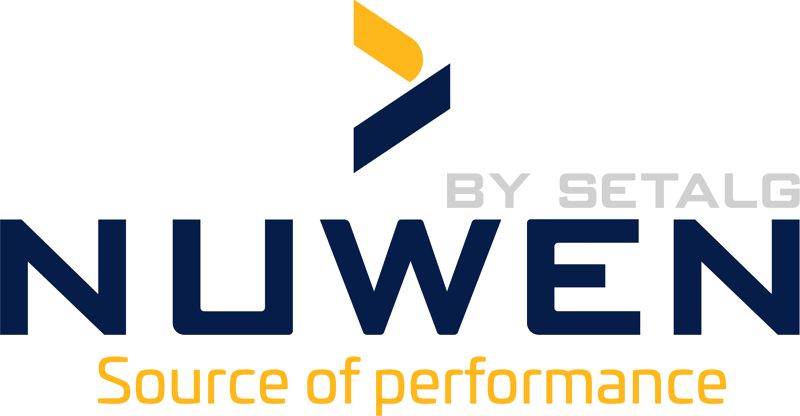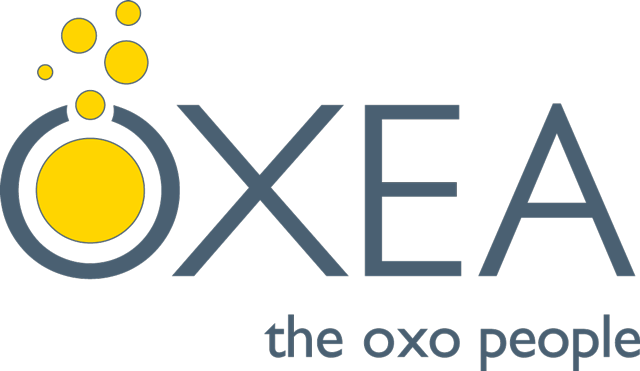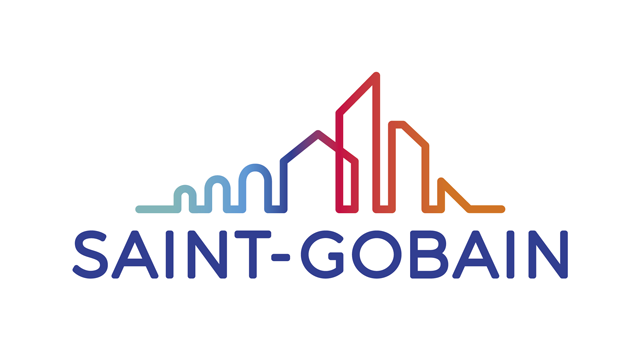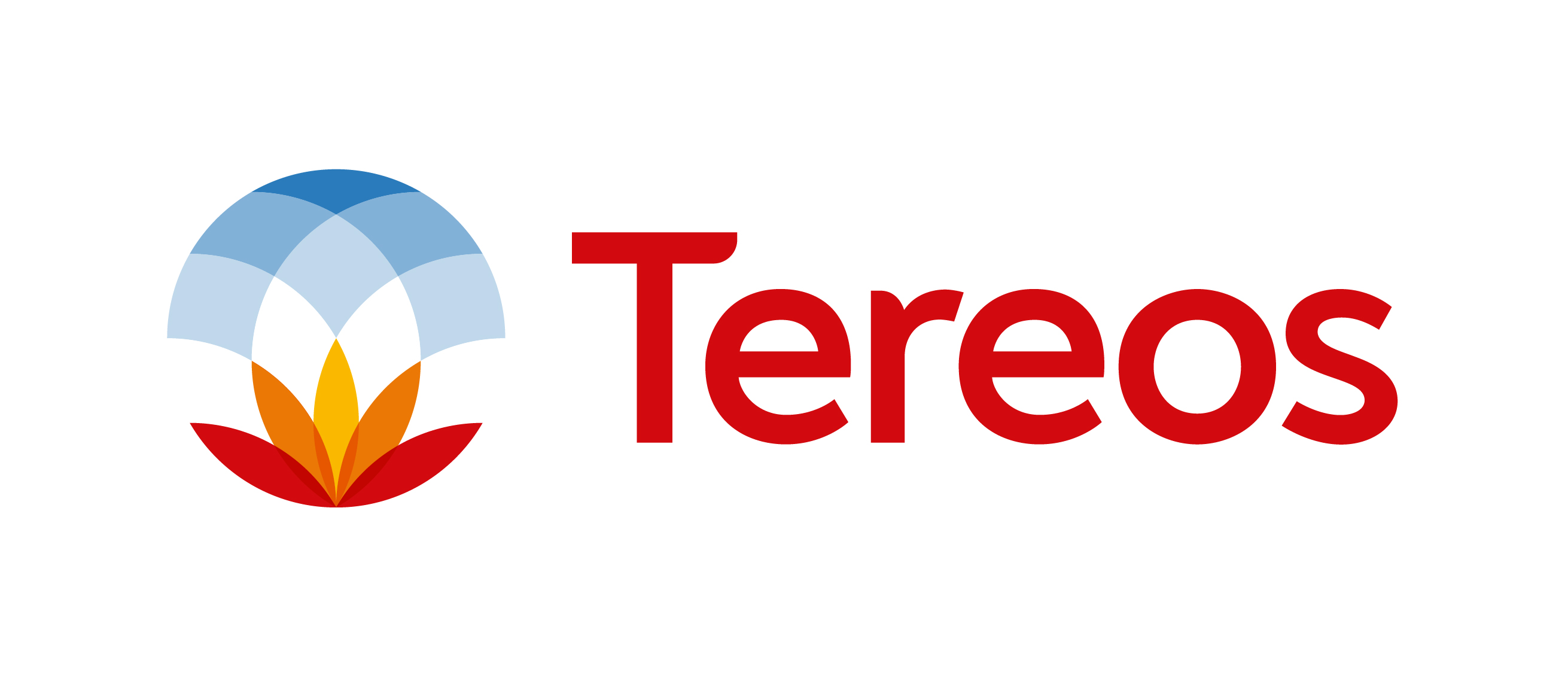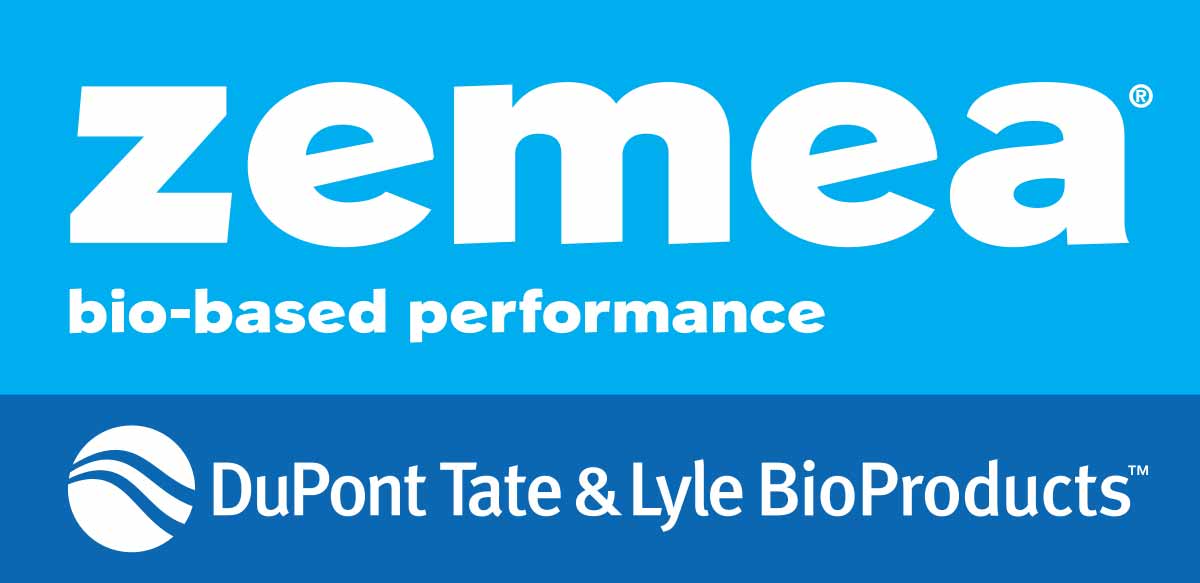 *Availability of products may vary from country to country. Should we not be the distributor for your country, we will gladly forward your inquiry to the responsible manufacturer.
---
Our Team
We are experts in speciality chemicals with many years of expertise, passion and commitment. Together we make sure to offer you the best solutions.