Executive and Supervisory Board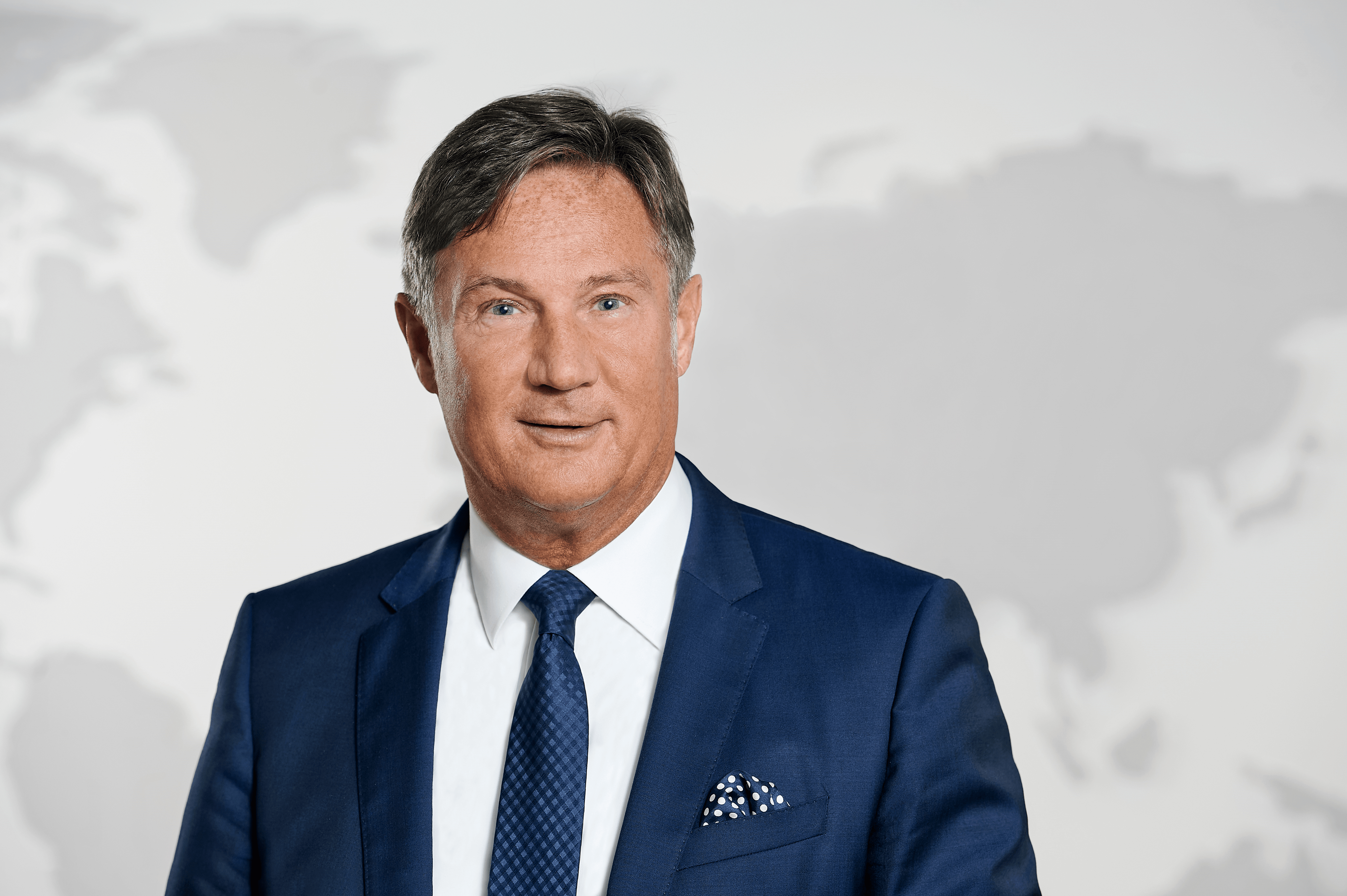 Thomas Arnold – Chief Executive Officer (CEO)
As a graduate in economics Thomas Arnold held management positions in various renowned international companies in the chemical industry and trade.
From 2013 to 2015 Thomas Arnold was General Manager of Biesterfeld Spezialchemie GmbH and drove the global operative business and its development. Since April 2015 Thomas Arnold is CEO of Biesterfeld AG and is responsible for the strategic development of the Group.
---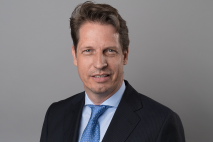 Carsten Harms – Member of the Executive Board
Carsten Harms began his professional career in 1986 as a trainee of the Biesterfeld Group. As Key Account Manager and later as Product and Business Manager he has driven the international expansion of the Division Biesterfeld Plastic to one of the leading Distributors for Plastics in Europe and Northern Africa - since 2007 in the position as Managing Director.
Since July 2014 Carsten Harms is a member of the Executive Board of Biesterfeld AG.
---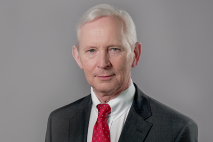 Christian Wolfsohn – Member of the Executive Board
Christian Wolfsohn gained his extensive experience in controlling and finance positions in the chemical, food and trade industries.
He worked in management positions for international companies in Germany and abroad before he joined Biesterfeld. Since 2004 Christian Wolfsohn is the CFO of the Group.
---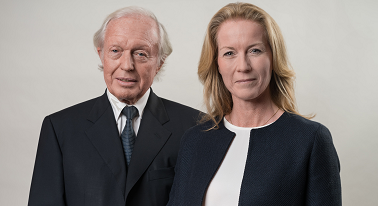 Dirk J. Biesterfeld, Chairman of the Supervisory Board, and his daughter Carola Weger, Deputy Chairman of the Supervisory Board of the Biesterfeld AG.