BIT-SERV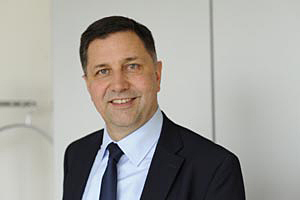 Christian Buresch, Managing Director
BIT-SERV
As a full-service IT service provider BIT-SERV specialises in the development, implementation and operation of business applications within the chemical, plastics, pharmaceutical and agricultural trade sectors.

BIT-SERV team members are people who encounter IT each and every day with enthusiastic curiosity. Not only are they experts when it comes to bits and bytes, they can also apply longstanding experience and comprehensive know-how to benefit sector applications.

Core areas are SAP®-ERP applications, in-house CRM developments, internet/intranet, e-commerce and system technology/data processing centres.