Romania
Biesterfeld has been successfully in Romania for more than 25 years as a distributor for plastics, chemicals and rubber. Our sales program covers the needs of the industry in the fields of thermoplastic polymers and specialty chemicals.
Technical competence – Biesterfeld as objective, qualified development partner.
Our specialists are at your side when you are solving a problem, from your first idea to the start of production. Life-long learning of our staff enables professional support in all concerns of plastic engineering and chemistry.
Complete product portfolio – the optimal material for your application.
Thanks to our complete product line, we are able to offer you objective, custom-made solutions for different industrial segments and applications. We cooperate with leading international suppliers in all product segments.
Reliable service - secure, sustainable solutions.
Flexible logistic partners and a good organization of stocks ensure the quick and punctual delivery of standard and specialty materials.
Plastics & Rubber: Innovative solutions in standard polymers, engineering polymers, flexible polymers, transparent polymers, bio polymers, styrene copolymers and high performance polymers as well as additives and resins for the rubber industry
Specialty Chemicals: Innovative solutions for UV stabilisers, antioxidants, flame retardants, surfactants, defoamers, dispersing agents, coalescence agents, rheology modifier, surface modifier, specialty solvents, adhesion promotors, catalysts, epoxy hardener, intermediates for organic synthesis, silicones (for industrial, healthcare, cosmetics), surfactants, actives, perfume oils, food additives (emulsifiers, stabilisers, preservatives, etc.).
Performance products: ready formulated chemical products, which help to make your production faster, more efficient or more economical.
Adhesives: 1 component or 2 component silicone based adhesives/sealant from DOW. Products can be used for many different application where we need to bond/seal different parts.
Lubricants: Molykote™ specialty lubricants for industrial applications. Anti-friction coatings, pastes, compounds, greases and oils for high demanding applications, where you have harsh environment, high load, high speed or high temperature. Wide product range helps to provide best solution for every customer.
Electronics, Electro, Energy: conformal coatings, encapsulants/potting materials, thermal management products, adhesives/sealants. DOW materials helps to protect, manage temperature and increase life time of your product.

Plastics & Rubber
Catalin Bucur
Sales Manager
Send E-Mail
Phone +40 742 135882
Specialty Chemicals
Hans-Günter Kainz
Managing Director
Send E-Mail
Phone +43 1 54569850
Attila Boltuzits
Sales Manager Performance Products
Send E-Mail
Phone +36 30 698 6624
Image film: Competence in Solutions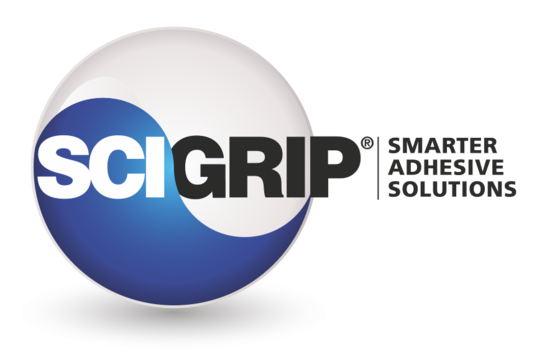 Lamberti





Xiameter from DowCorning