Netherlands
Welcome to Biesterfeld Netherlands!
Biesterfeld founded its first European subsidiary in the Netherlands in 1961. Since then Biesterfeld has been expanding its product portfolio steadily to service customers and potential customers.
The services and products offered are in the plastics, products as engineering polymers, standard polymers, additives and special polymers. Furthermore Biesterfeld distributes specialty chemicals for different industries such as cosmetics, healthcare, coatings, adhesives, polyurethane, lubricants and silicone rubber.
We consider the services good product know-how and technical advice regarding applications as essential. Support with formulations and laboratory expertise is part of these services, too. A complete product portfolio, a dependable service and an accurately monitored market complete our performance portfolio.
The relation to the customer and the communication with the customer as well as a high level in service quality in essential for the Biesterfeld Team.
Our service proposal for the Netherlands includes key elements such as development of specific and value-added solutions for our customers, technical in-process assistance as well as full & fast delivery program from local stocks.
Selection of our product portfolio
Plastics & Rubber: Engineering polymers, styrenic polymers, acrylic polymers, standard polymers, high performance polymers, elastomers and additives for different industries such as automotive, packaging, consumer industries, wire & cable, silicones
Specialty Chemicals: Surfactants, silicones, acrylic and styrene resins, compounding additives, adhesives, organic synthesis intermediates, preservatives
Plastics
Patrick Maresch
Rondal Somhorst
Account Manager

Send E-Mail
Phone +31 345 687878
Jacques Resoort
Business Manager
Send E-Mail
Phone +31 345 687800

Further Information
At the moment there is no further information available.
---
Image film: Competence in Solutions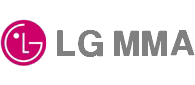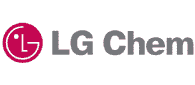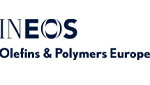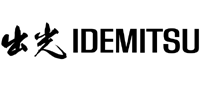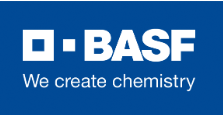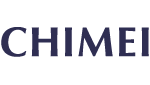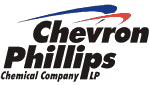 Xiameter from DowCorning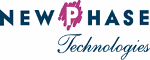 TOSOH