Biesterfeld Plastic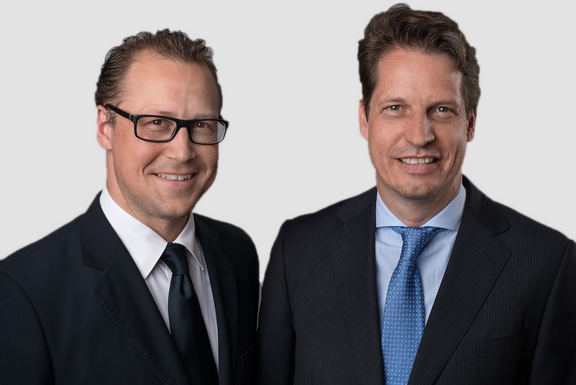 The Biesterfeld Plastic business division distributes high-performance plastics, engineering thermoplastics, thermoplastic elastomers, styrene copolymers, standard polymers and additives.

As one of the leading international plastics distributors, Biesterfeld Plastic represents numerous prominent global manufacturers – largely on an exclusive basis. These leading plastics producers such as DuPont, ExxonMobil Chemical, INEOS Olefins & Polymers Europe, BASF Polyurethanes, Solvay, Chevron Phillips, Chi Mei and LG Chem have relied on our efficient services for many years.
On-site, development-related consulting is implemented by locally-based application technology representatives. The broad and regionally almost identical product portfolio is distributed via a comprehensive network throughout Europe, North Africa and Latin America.