Nutrition
We offer a broad product portfolio for the production of food products. You will find ingredients and additives for savoury food and convenience products as well as dairy products, bakery products, sweets and beverages. On top of that, we supply raw materials for supplements, functional food products and sports nutrition.

We know your needs, and we do have the solution for functionality, easy in use and cost-efficiency.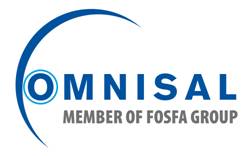 We are experts in speciality chemicals with many years of expertise, passion and commitment. Together we make sure to offer you the best solutions.