Biesterfeld Performance Rubber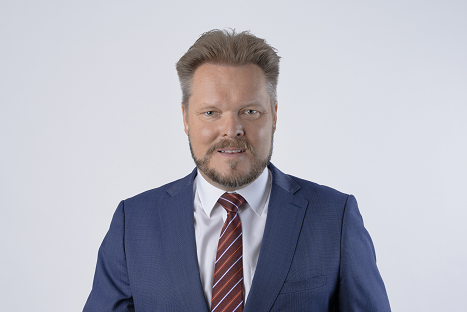 Biesterfeld Performance Rubber operates as an international distributor in the rubber processing industry and is the youngest business division of the Biesterfeld Group. The product portfolio comprises synthetic rubbers, high-quality silicone and fluorosilicone rubber compounds, carbon black as well as high-performance polymers and the complete portfolio of corresponding additives.
Business activities focus on technology-based consulting and development of innovative customer solutions locally. On the basis of long-term partnerships with market leaders in the rubber sector, Biesterfeld Performance Rubber provides a complete product portfolio for Europe, Latin America and North Africa.