Spain
Biesterfeld has been active in Spain with polymers since 1997. Since 2004, Biesterfeld has also been offering specialty chemicals in the Iberian Region.
Biesterfeld Iberica S.L.U. offers a wide product portfolio of plastics, organic rubber, elastomers and additives for different industries such as Automotive, Packaging, Electric & Electronics, Compounds & Masterbatches, Cosmetics, Wire & Cable. Furthermore Biesterfeld distributes specialty chemicals for different industries such as cosmetics, healthcare, coatings, adhesives, polyurethane, nutrition, and silicone rubber.
Our service proposal for the Iberian Region includes key elements such as:
Cooperation with world leaders in the chemical industry
Development of specific and value-added solutions for our customers
Wide range of products and advanced technological developments to support material selection
Technical in-process assistance as well as tailor-made inhouse training programs
Full & fast delivery program from local stocks
Skilled and trained Sales Engineers & Technical Teams

Plastics & Rubber: Innovative solutions for engineering polymers, standard polymers, acrylates, polyesters and styrene copolymers as well as performance additives and rubber.
Specialty chemicals: Innovative solutions in healthcare silicones (APIs and topical ingredients) and silicone rubber (HCR-LSR-FSR-LCE-RTV), polymer additives (antioxidants, flame retardants, UV stabilizers), organic synthesis intermediates, preservatives, surfactants, Ptfe derivatives and coatings binders.
Regional warehouses: Barcelona, Valencia, Vigo and Porto, as well as access to European deposits.


Plastics
Enric Garcia
General Manager
Send E-Mail
Phone + 34 934 705630
Specialty Chemicals & Rubber
Joan-Enric Bruguera
General Manager
Send E-Mail
Phone +34 937 552 006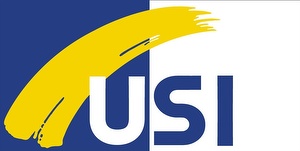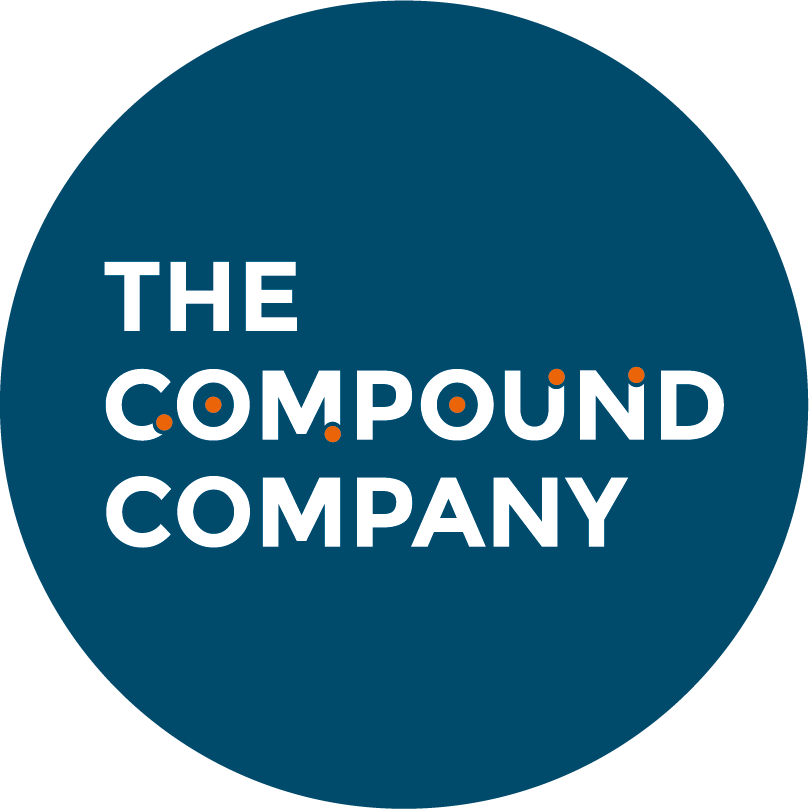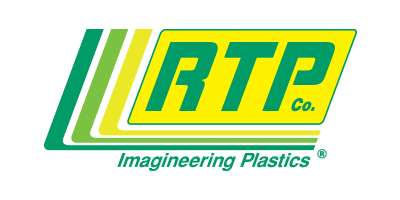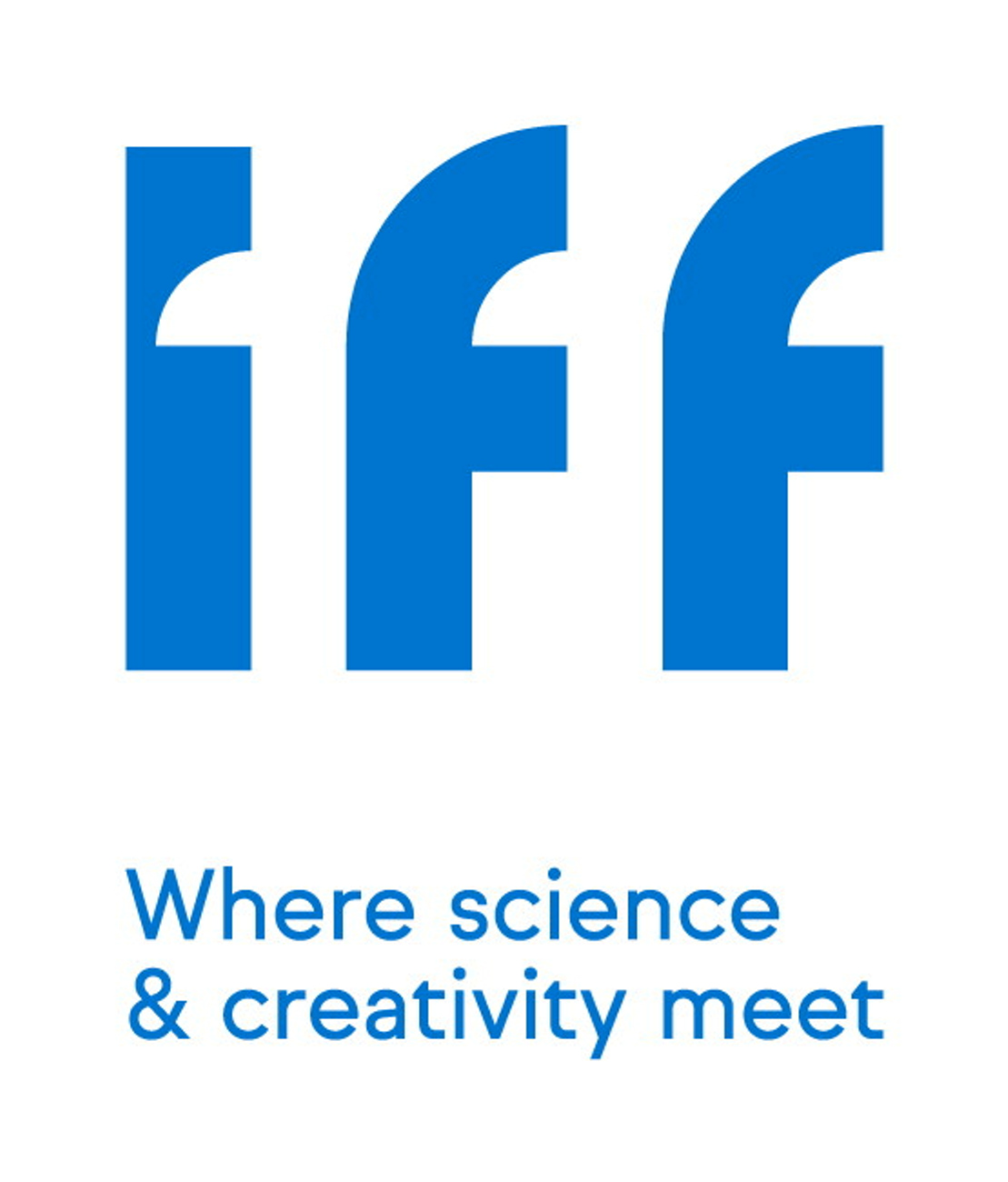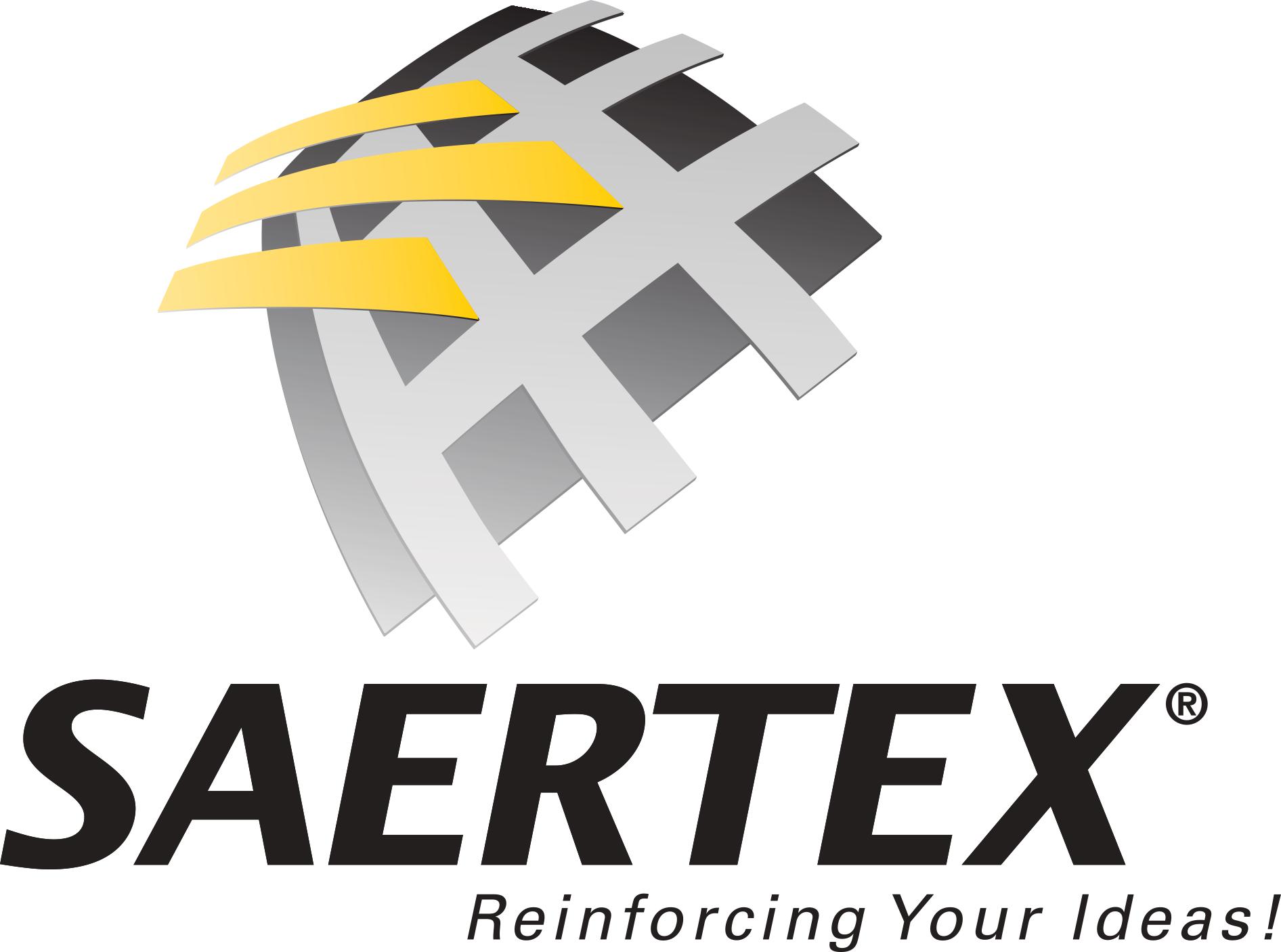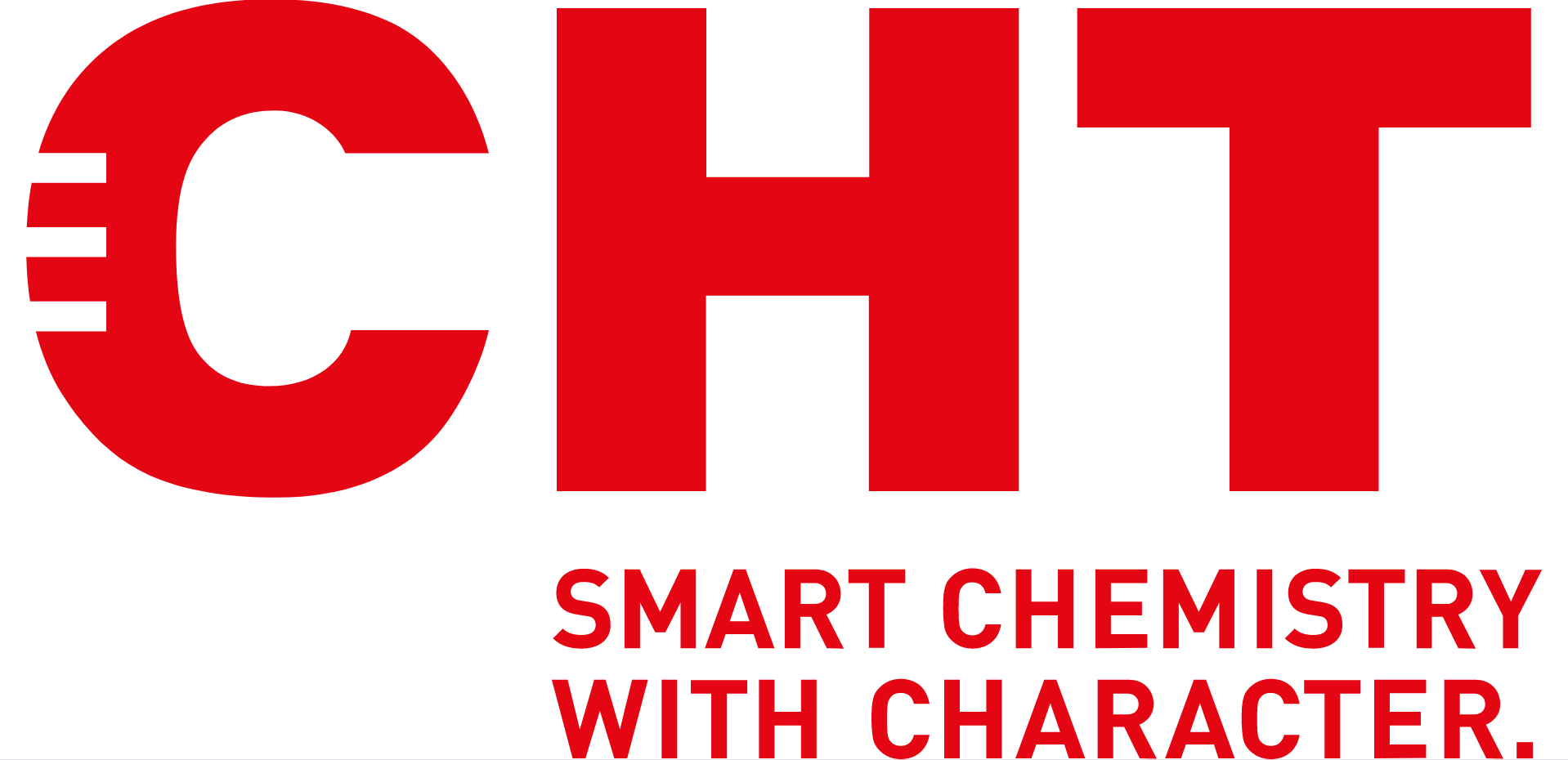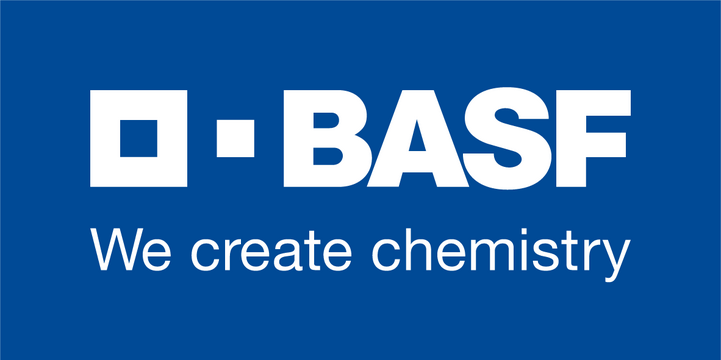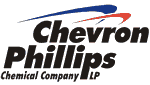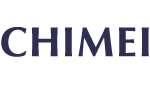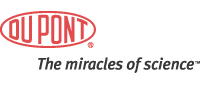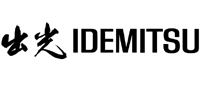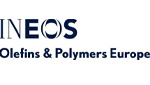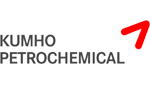 LG Chemicals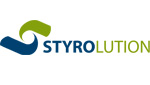 Xiameter from DowCorning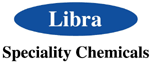 Image film: Competence in Solutions