Poland
Welcome to Biesterfeld Poland
The Biesterfeld Group has been active in Poland since 1992. In 1996 the first subsidiary, Biesterfeld Polska Sp. z o.o, was established. Since then, the Biesterfeld Group has established in Poland four subsidiaries, which serve the local customers with products and services. They are specialised in:
Biesterfeld Polska has a focus on plastics as raw materials used and processed for Packaging, Automotive & Transportation, Building & Construction, Electric & Electronic, Household & Consumer goods and many others. Biesterfeld Chemia Specjalna has a focus on specialty chemicals used as raw materials and additives in Personal Care & Cleaning, Pharma & Healthcare, Coatings & Construction, Adhesives & Sealants, Industrial Chemicals & Synthesis, Food. Milar has a focus on rubber and Performance Products ("ready-to-use") used in e.g. Automotive, Transportation, Marine, Aviation, Rubber Processing, Electronics, Electrical Engineering, General Industry. Biesterfeld International Polska has a focus on active substances used for production of Veterinary Drugs, additives for Food & Feed, raw pharmaceutical ingredients used in production of Diet and Sports Nutrition Supplements, Organic Pigments, Industrial Chemicals & Synthesis.

Our service proposal for Poland includes development of specific and value-added solutions for our customers, a wide range of products and advanced technological developments, technical assistance in process and a full and fast delivery program from local stocks.


---
---
Products
Plastics: Innovative solutions for engineering polymers, standard polymers, acrylates, polyesters and styrene copolymers
Specialty Chemicals: Innovative solutions in healthcare silicones (APIs and topical ingredients) and excipients, in products for personal care and household cleaning, surfactants, organic synthesis intermediates, preservatives, food additives, polymer additives (antioxidants, flame retardants, UV stabilisers), coating binders and additives, industrial chemicals
Performance Rubber: Synthetic rubber and rubber additives
Performance Products: Resins, reinforcements, adhesives, lubricants, electrical insulating and thermal transfer materials



Contact
Plastics
Waldemar Jurczak
Managing Director
Send E-Mail
Specialty Chemicals
Marek Parol
Managing Director
Send E-Mail
Performance Products &
Performance Rubber
Jacek Polewski
Managing Director
Send E-Mail
Biesterfeld International
Piotr Zajkowski
Managing Director
Send E-Mail
Data protection officer
Krzystof Radtke
Send E-Mail
Downloads
Further Information
At the moment there is no further information available.
---
Image film: Competence in Solutions
---
Our Suppliers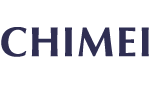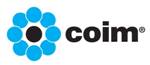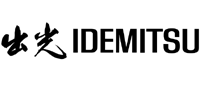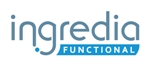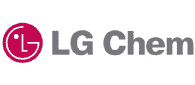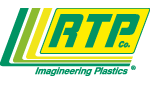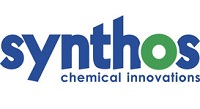 ---