Sorbitol
Meritol®, Merisorb®
Product description
Sorbitol, which is a sugar alcohol, is produced from glucose syrup originated from wheat and/or maize. Our portfolio contains liquid Sorbitol with the name Meritol® and crystalline / powder Sorbitol with the name Merisorb®.
The product is used as a base ingredient, sweetener and humectant in cosmetics and pharmaceuticals e.g. tablets/pills, toothpastes, cough syrups or mouthwashes. Also in the food industry the product is used and listed as a food additive with the number E 420. As an alternative for Glycerin, Sorbitol can be used in various technical applications such as textile auxiliaries and polyurethanes.
More products available upon request.
| Tradename | Chemical Description | CAS |
| --- | --- | --- |
| Meritol® 160 | Sorbitol Liquid | 68425-17-2 |
| Meritol® 161 | Sorbitol Liquid | 68425-17-2 |
| Merisorb® 200 | Sorbitol | 50-70-4 |
| Merisorb® 300 | Sorbitol | 50-70-4 |
Supplier
Tradename(s)
Meritol®, Merisorb®
Country availability
Austria, Germany
Other products from Tereos Starch & Sweeteners portfolio
Contact person
Dominik von Borstel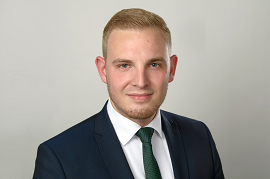 Product Manager Essential Chemicals
Show phone number
Send E-Mail
---
Lars Dudszus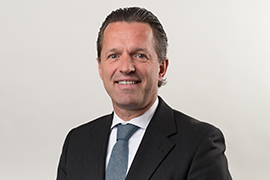 Director Asia
Show phone number
Send E-Mail