06.09.2012 | Biesterfeld Plastic GmbH
New Surlyn® 3D Technology
Surlyn@ 3D stands for Design, Decoration, Depth.

With the new Surlyn® 3D Technology developed by DuPont™, an inner container will be specially overmoulded with Surlyn® resin by injection moulding.

This process offers diverse possibilities in terms of forms, colors, and surfaces.

This variety gives parts especially for perfume, personal care or make-up an individual, unique design in combination with the known, functional properties of Surlyn®, such as glass-like transparency, good haptic, and outstanding chemical resistance.
Surlyn_3D_Technology_01.pdf
Contact person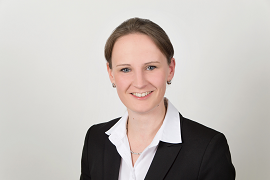 Janina Handelsmann
Corporate Communications Specialist
Show phone number
Send E-Mail