06.09.2012 | Biesterfeld Plastic GmbH
ECOZEN® - temperature resistant PETG
The new, innovative product series by SK Chemicals named ECOZEN® and stands for temperature resistant PETG.

This eco-friendly material without Bisphenol A offers a very good transparency, excellent impact strength as well as remarkable chemical resistance.

These properties in combination with the temperature resistance (HDT up to ca. 109°C) qualify the material for diverse technical applications.
Contact person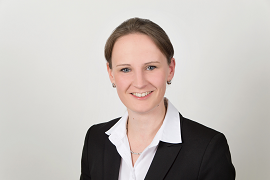 Janina Handelsmann
Corporate Communications Specialist
Show phone number
Send E-Mail