Lubricant
Product description
Metallic soaps or stearates include salts made from fatty acids, especially stearin; they are used in many different applications including excipients for oral dosages.
They provide excellent lubricating, stabilising properties, a very good separation effect
and have hydrophobic properties.
We offer stearates manufactured under IPEC PQG GMP conditions which comply with the Ph. Eur, USP/NF, BP, JP, DAB monographs. Kosher and Halal certified grades are available.
| Product | |
| --- | --- |
| Magnesium salt of a vegetable stearic acid | |
| Aluminium salt of a vegetable stearic acid | |
| Calcium salt of a vegetable stearic acid | |
| Zinc salt of a vegetable stearic acid | |
| Stearic acid | |
Contact person
Hella Kruse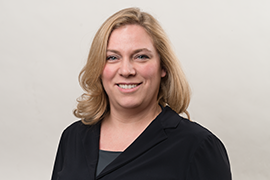 Product Manager Pharma
Show phone number
Send E-Mail