Diutan Gum
Kelco-Vis™
Product description
Diutan gum is a polysaccharide which is used for the stabilization of emulsions, foams and suspensions. It is obtained by fermentation and is similar in the chemical structure of the xanthan gum.
Compared with xanthan gum, it is characterized by an even stronger pseudoplasticity. Already at very low use levels, high viscosities and good flow properties under shear as pumping or pouring can be achieved. Another outstanding feature is its excellent alkali resistance.
Biesterfeld Spezialchemie offers diutan gum from CP KELCO under the name Kelco-Vis™ DG.
Supplier

Tradename(s)
Kelco-Vis™
Country availability
Croatia, Czech Republic, Germany, Hungary, Poland, Romania, Serbia, Slovakia, Slovenia
Other products from CPKelco portfolio
Pectin
Xanthan Gum
Whey protein
Contact person
Sergej But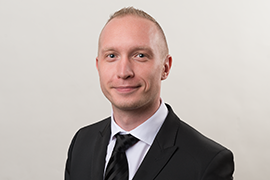 Market Manager Cleaning
Show phone number
Send E-Mail
---
Dr. Martin Liebenau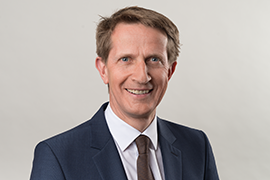 Marketing Manager CASE
Show phone number
Send E-Mail