Coenzyme Q10
Product description
Definition:
Coenzyme Q10 or ubiquinone has a structure with an isoprenoid side chain.
Effectiveness:
Coenzyme Q10 is involved as a component of the mitochondria in the energy production of cells. It also has an antioxidant effect.
Areas of application:
Coenzyme Q10 is used in dietary supplements and cosmetics owing to its antioxidant effect.
| CAS No. | Other Synonyms | Appearance |
| --- | --- | --- |
| 303-98-0 | Ubichinon-10 | White Powder |
Contact person
Soraia Nunes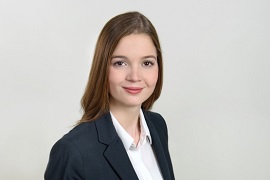 Product Manager Europe
Show phone number
Send E-Mail
---
Gunnar Stehlmann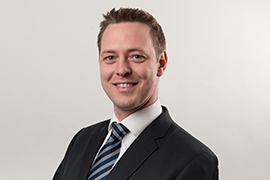 Product Manager Central/South America, Africa & Asia
Show phone number
Send E-Mail